Follow These Guidelines For The Valuable Home Building
Building a home is a major responsibility and a significant financial investment. It's where you'll spend most of your leisure time and look forward to unwinding. However, furnishing a home and paying the architect and contractor to construct it is different. Choosing a contractor to work on your house is a big decision. Making the wrong pick could cost you a lot of money, so make sure you choose wisely and choose a Builders Canberra you can trust. 
When constructing a home, make sure to account for all of your family members and any future lifestyle changes. This may include a large patio for a birthday celebration or various bedrooms for grandchildren to spend the weekend with. Whatever vision of a house design you have in mind, you must think about it with the purpose for it to satisfy your expectations.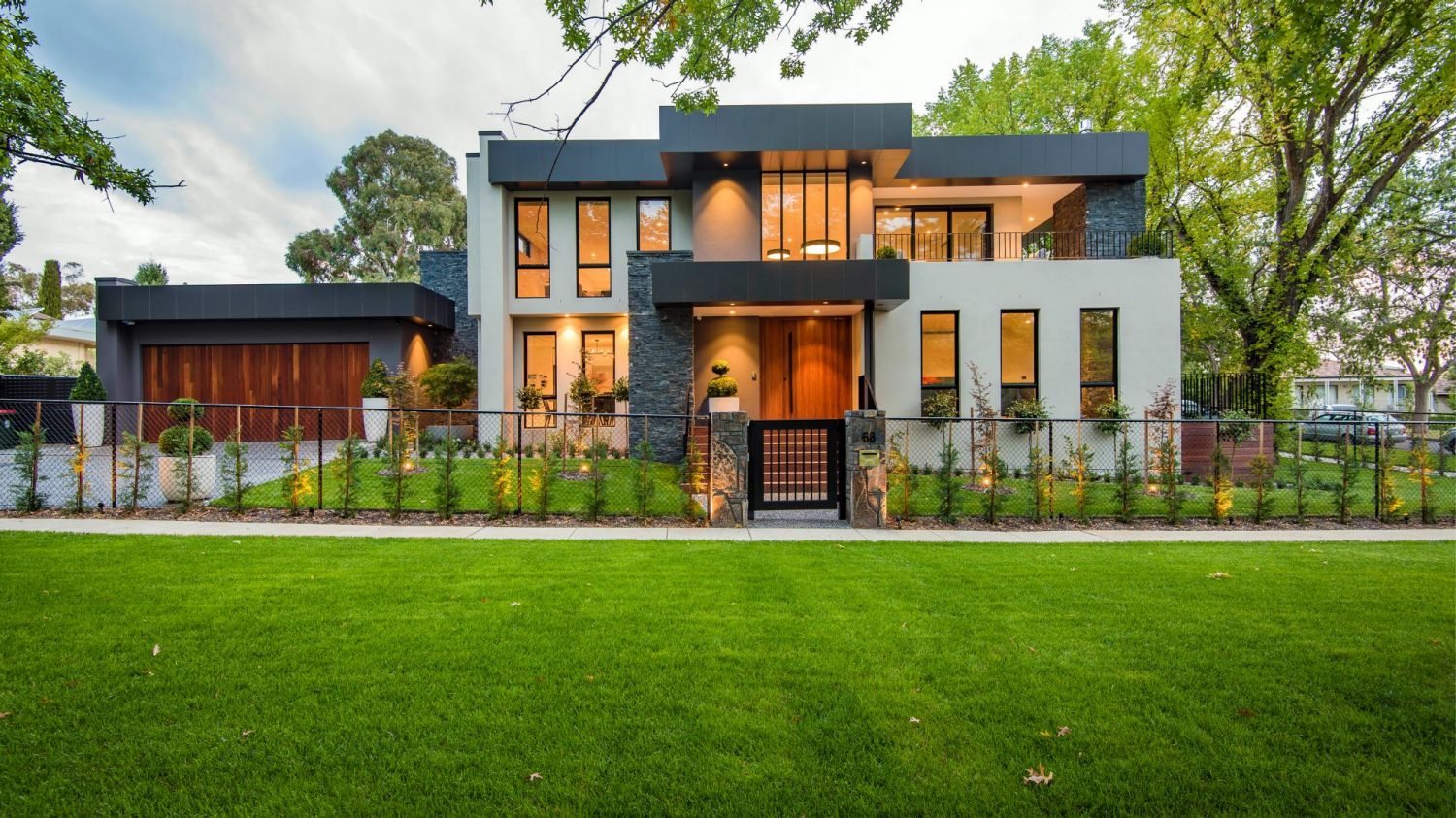 Location Matters
The type of house you can create depends on the place where you choose to dwell. Single-family homes, for example, provide a wider space for your family to enjoy outdoor BBQs, softball practise, or dog fetch. On the other hand, a townhome in a new development may be beneficial if you enjoy spending time in the city and appreciate being able to walk or bike to all of your facilities.
Check out the areas of your home where your family spends the most time and what each neighbourhood has to offer. If your family enjoys spending time outside, a home with views of the backyard may be crucial, while others may prefer the ease of living in a multi-family neighbourhood where everything is close at hand. 
Floor Plan Design
While the number of bedrooms and bathrooms is crucial, you should also think about how you want to decorate your house. Is it more vital to have an open approach or something more compartmentalised? Certain floorplans are more suited to certain aesthetics than others.
It's also crucial to consider your current furnishings and whether or not you want to include them in your new home design. If that's the case, think about how the objects will fit into the space and flow according to your requirements.  
Consider Current Lifestyle
You should analyse your current lifestyle before totally committing to a house design. Make a list of the top 10 things your family needs, such as entertainment for visitors, space for children to grow, and a fully equipped kitchen. What will your family require to feel at ease and continue with their daily routines?
As you can see, learning how to increase the value of your property does not necessitate a large financial expenditure. It's all about changing the little things in your home overtime to create a joyful environment.
Include smart technology if you truly want to future-proof your home for your own enjoyment – and to achieve a fantastic sale price when the time comes. Fulfil your dream home construction with aksharact homes; choose us to get the home construction completed with a lifetime guarantee. Consider the above things if you are looking to hire New Home Builders Canberra.