Home Builder vs. Contractor: Which is the Better Option?
People buy homes to live in and furnish, but sometimes they are unaware of its work to get there. Take the process of building a home from scratch, for example. While many new buyers might know that it will take tens of thousands of dollars to build their dream house, what about some of the steps taken before construction begins? Read on for an informative blog post about contractors who may be more reliable than Builders In Canberra.
Role Of A Contractor In Home Building
If you consider a remodelling job on your house, you might wonder which option to choose. It can be tricky to decide because so many factors go into each type of project. 
Working with Builders Canberra wide, design and build the house themselves, while contractors only do the work. Contractors specialise in building construction, and home builders specialise in design. 
Some people may feel more comfortable working with contractors because they offer a wider variety of services. The role of builders is very important because they know many aspects of design and construction that can help improve the quality of homes built.
How Does a Home Builder vs. Contractor Plan Work?
Homebuilders and contractors each approach home construction in different ways. For a builder, the process begins with a plan of what should go where in your home. This allows you to start thinking about colours, layout, and style simultaneously rather than dealing with it piece-by-piece as you go along. Sometimes this also means that you get to choose what materials are used for different areas of your home so that no matter what colours or styles you want in the future, you will be able to carry them over into your new home.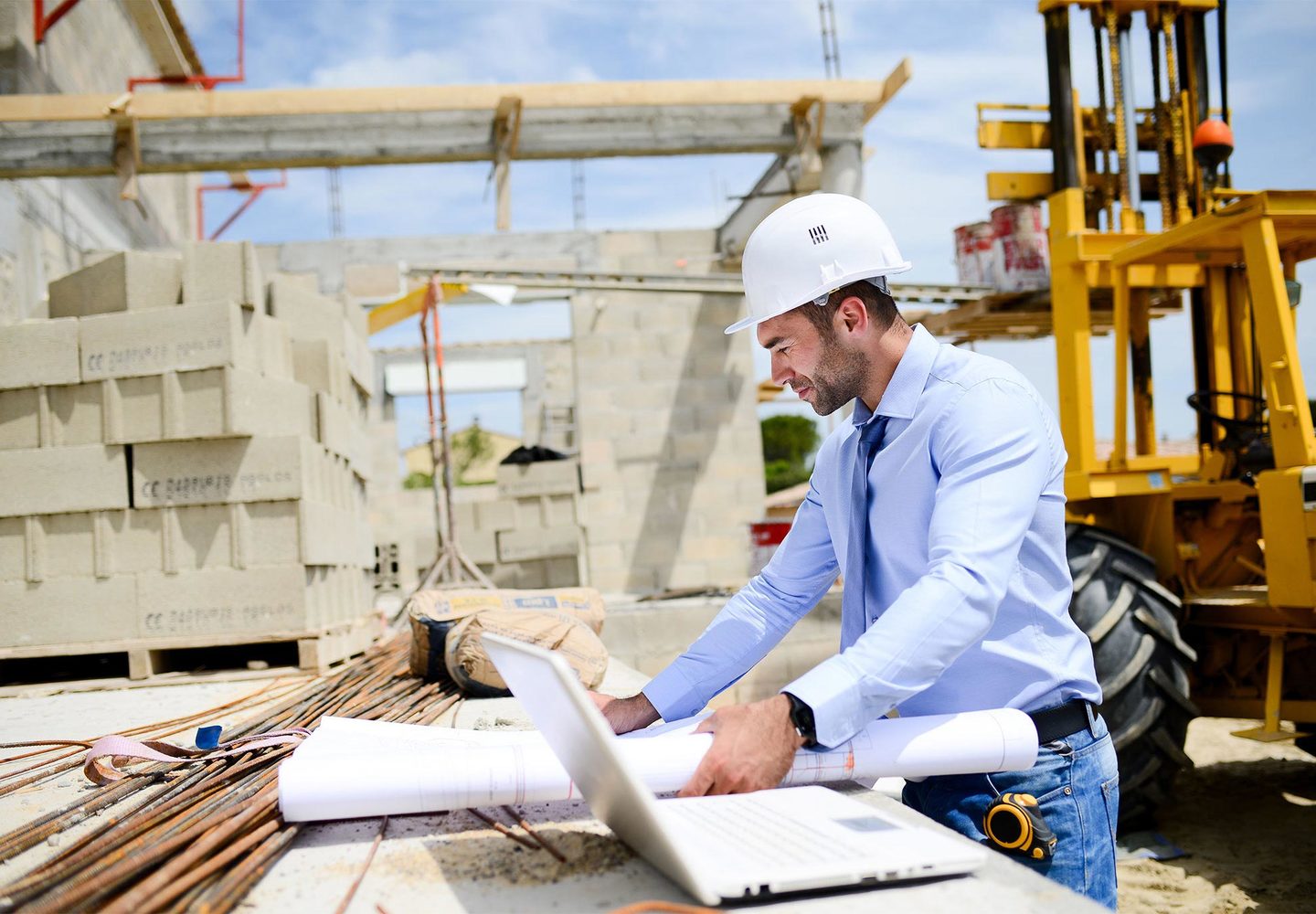 Is Hiring A Home Builder Worth It?
A home builder is normally the lowest cost option for building a new home. However, they typically build homes slower and may be more expensive in the long run. 
Hiring a contractor can speed up construction, but it also has some risks. A contractor might only specialise in one type of home-building and not experience other homes or renovations. 
You can also hire a contractor to build your home, but you will have to direct them in the way you want it built. That would make it very hard for a contractor not to build exactly as you had asked or budgeted. 
Whereas working with quality Builders Canberra wide usually has a large selection of materials and styles they can use on your home that they know have been successful in past projects. They often work with many contractors, knowing what materials work best and how long things will take to construct.
That's Wrap!
There are many differences between a home builder and a contractor. A home builder takes care of everything, while contractors typically only take care of tasks that the homeowner doesn't want to do. 
In addition, a home builder can help homeowners save money by giving them advice on what upgrades they should make to their house to make it more energy-efficient. 
However, the biggest advantage of hiring Akshar ACT Homes's Builders Canberra wide is that they specialise in new home building and will be able to build houses quickly and efficiently with little oversight from the homeowner.